Curated by Pierluca Amato
The border between the documenting of reality and critical-artistic reflection can be very porous. Anna Ricca addresses the issue of crime by isolating banal objects that belonged to the victims and protagonists of well-known news stories. The objects, from simple everyday elements, are charged with meaning and endowed with a multitude of senses and feelings. Shown in a vacuum, they also communicate the feeling of suffocation given by the precariousness of the investigations and of the overturning of rulings.
This project has been exposed at MILANOPHOTOFESTIVAL 2017.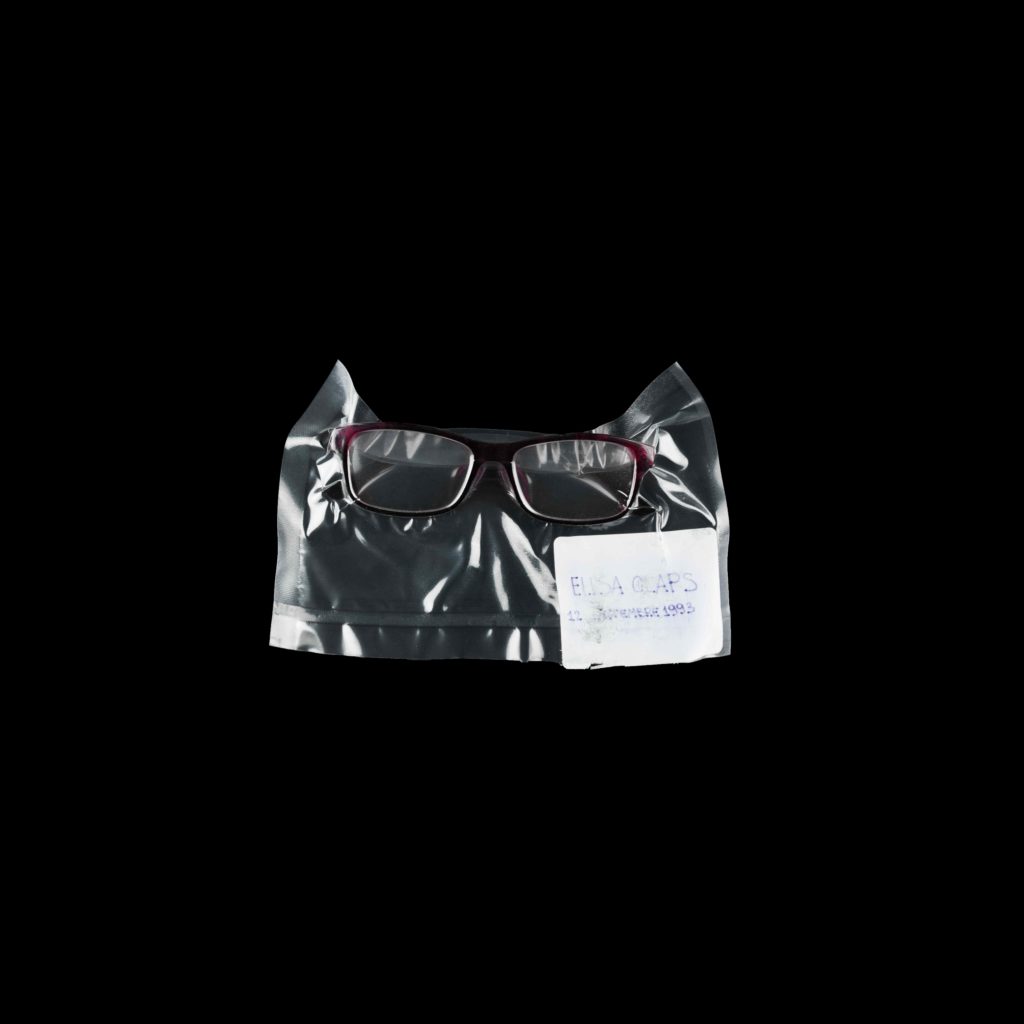 "L'ARTE DEL CRIMINE" mentioned by: